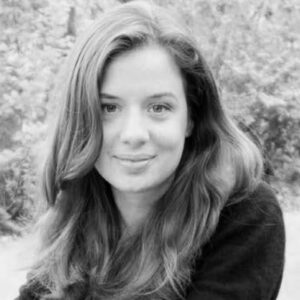 SET DESIGN CREDITS: Barefoot in the Park (Pine Tree Players)
OF INTEREST:
Lea is an architect living and working in the Bow Valley and wanted to support the Pine Tree Players by designing theatre sets as a way to give back to her local community. Lea believes that architecture should stand the test of time and be a reflection of local culture, its immediate context, and the iconic landscape of our shared spaces. As a result, her designs are focused on the meeting point of nature and community, helping to create spaces filled with life, spirit, and identity. Lea can be reached at
lea@montanearchitecture.com.