Volunteer
Volunteering with Pine Tree Players is a rewarding way to give back to the community, develop new skills and meet new people.
Roles
There are many roles required to put on a production. Please click on the button below to see a list of production roles and responsibilities.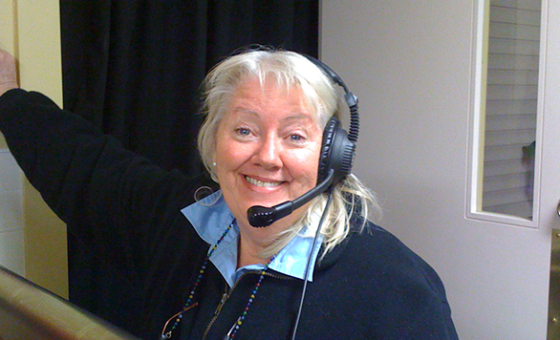 Audition
Feel you have some talent to share? Come out and have fun by taking part in auditions.
Sign up to volunteer and select actor to be notified of future auditions.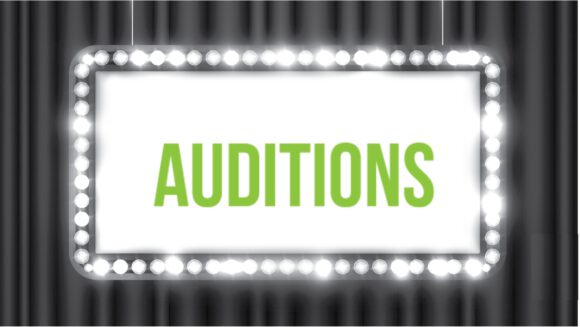 Submit a Play
Our call for directors for the 2024 season will open June15, 2023.
Is there a play you'd love to see on our stage? Tell us about it!
Learn New Skills
We offer up to $2000 annually in financial assistance for development in the dramatic arts. We cover up to 85% of the cost of theatre courses and workshops. Please click on the button to apply.
Sponsor Us
Join the list of fine people and business that are playing their part in our community by supporting local theatre. A variety of sponsorship opportunities are available. Talk to us about them.