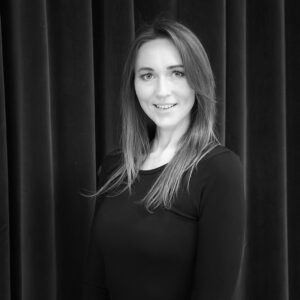 ACTOR CREDITS WITH PTP: The 25th Annual Putnam County Spelling Bee
ACTOR CREDITS ELSEWHERE: Ulla (The Producers), Sandra (Made in Dagenham), The Queen (Sleeping Beauty), Vizar (Aladdin), Lady Chamberland (Cinderella), Mezzapa (Gypsy), The Witch (Into the woods).
OF INTEREST: Cheryl is a versatile performer, which has enabled her to enjoy a colourful career within the industry so far. She has enjoyed contracts as a character and parade performer at Disneyland Paris over the past several years, "bringing the magic of Disney to life has been a highlight". She has recently returned from Helsinki where she was on board the Viking fleet as a magician and puppeteer.